About Simon Higgins | The Business Blacksmith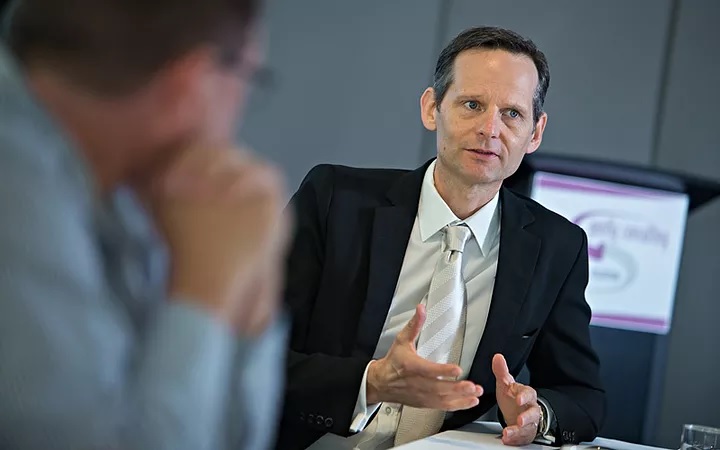 With decades in business and the hard sciences, Simon Higgins knows the potential impact every decision can have on a business. Simon started his career as a research scientist and has worked in a range of industries, including mining and smelting in the resources sector, oil refining and heavy logistics in both trucking and rail.
Simon possesses extensive operational experience in a variety of major heavy-industry organisations. His strength is integrating tools from a variety of thinking into sustainable solutions. He has led and supported transformational change programs for a range of major organisations, developed economic cost and value driver models, and undertaken detailed cultural reviews across organisations to assist with change programs and project implementation.
Simon has a hands-on approach which, combined with an ability to integrate and synthesise information from all levels of an organisation, allows him to cut rapidly to the heart of an opportunity within a customer's business.
"As a consultant, I have provided management and analytical expertise for projects in multinational companies including Unimin Corporation, Anglo American, Debswana (Jwaneng Diamond Mine, Botswana), Origin Energy, QantasLink, and Queensland Gas Corporation."
With a Bachelor of Applied Science (Metallurgy) from the South Australian Institute of Technology (1985), and an MBA from the University of Tasmania (1996), Simon has continued to build his professional development by completing courses in leadership, safety, and process management and improvement.
Simon Higgins is a member of the Australian Institute of Management and of the Australian Institute of Company Directors. In his book, Profitable Decision Making, Simon systematically dismantles the key impediments and distractions that can cripple business leaders in their decision-making process.